We all are in a habit of carrying handy water bottles from some last years. Bottles come in different sizes and molds but are generally in solid form. Hence, we will introduce you to the super amazing foldable water bags. Some people buy and stock plastic water bottles, while some invest in quality material bottles which easily last a lifetime. Nowadays, in the developing world, creativity has brought in a wide variety of water bottles from which you can actually choose the one for you. Earlier, water bottles were of either plastic material or metals. But the new trend has been improved with experience and time.
You can go ahead for something different in water bottles. So, you can try the foldable water bags or bottles that are environmentally friendly, as they are of silicone material. These bottles are easily foldable, durable, and lightweight. Also, they are biodegradable.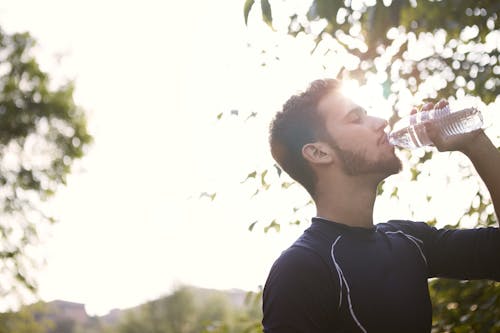 Pros of using Silicone Foldable Water Bags
Let us see the benefits of using foldable water bags or bottles:
These bottles are portable, as they can collapse in smaller sizes and easy to carry anywhere.
Made of Silicone Material, these foldable water bottles are durable enough for a long-lasting investment.
The bottles come up with a pop-up lid that allows one-hand usage. Also, they have a carabiner to hang the bottles to your bags.
The bottles are eco-friendly, and you can use them again to refill water.
These silicone bottles are approved by authorities, as they do not react to hot or cold drinks. Thus, the material of the bottles is safe to use.
You can use the water bottle not only for water purposes but also for cold and hot beverages, along with carbonated drinks.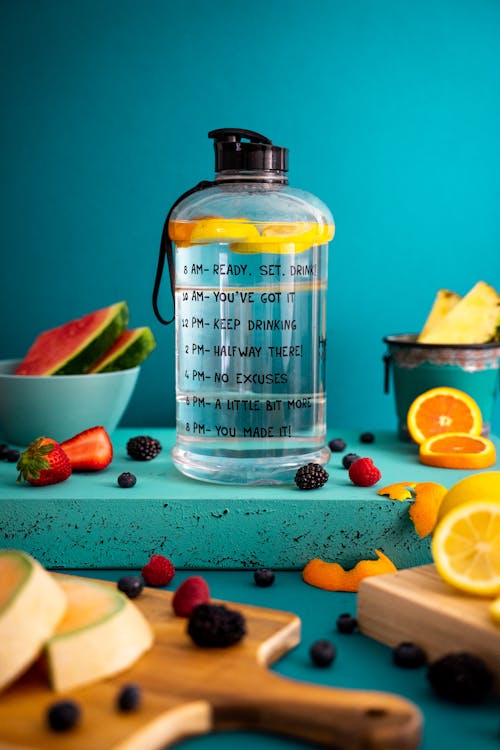 Uses of Foldable Water Bags or bottles
Climbing and hiking purposes: If you are traveling, then you really need to hydrate yourself timely and eat light and healthy foods. Also, you should have an item that is easy to carry anywhere and fits in your bag perfectly.
Gyming: You can take the foldable water bottles to the gym, as it fits easily in your bag.
Skiing or Cycling: You can be hand free while you do cycling or skiing, as these bottles are easy to hang anywhere.
Road or Air Travel: When at the airport, it is quite expensive to buy drinks or when you are traveling. Every drink comes in a bottle, which is waste. It is exhausting to carry steel water bottles all around. This is why these silicone bottles are designed for you.
You can shop this foldable water bag which allows you to carry water easily. Also, this bottle is foldable once it is empty, and it saves space in your bag. Hence, if you are planning to go hiking, then you really do not want to be thirsty all the way.
Carry this portable water container that allows you easy water storage, as it's perfect for outdoors.