Do you know about the strategies to save money on your trips vacation? There is hardly a person in this world who can say that he hates traveling. We all love it no doubt. However, what most people fret about is the cost of the trip.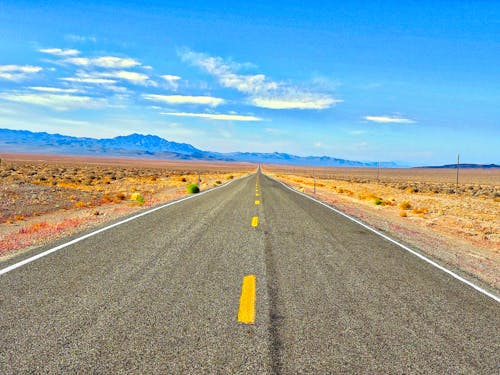 In this world of inflating the economy, everything is way too expensive. Hence, what most of us want is to budget things so that they can have a count of their expenses and also sustain their economy. It is also the same for traveling. With the costs of traveling, transportation, food, and lodging climbing higher, it is being a dire situation to maintain our costs and fulfill our necessities and desires. Hence, it is obvious that everybody is inclined to save some bucks for themselves. Though you might think that too hard to budget your trips, we would like to say that you can easily do that. If you are wondering how then here are some strategies to save money on trips,
Strategies To Save Money – Go For A Room With Food
You might think that a room that comes with food is pricey in the first instance, but it is the best option to save your money. An accommodation with food would definitely help in danger some crucial bucks for you. This is because in most cases where we prefer to have food separately, we ultimately end up spending more.
Check Out The Free Activities
Not only are things chargeable, but many things also come free in today's world. So, jump into them and stick to them if you weren't to budget your trips. Only the most demanding activities are chargeable but they are not always the best you can get.
Strategies To Save Money – Shop At The Local Market
If you are on a trip then remember to shop in the local market where the local people shop regularly for themselves. Moreover, shopping anywhere else might rip you off because they are reserved for tourists where things are way too costly.
Cut Transportation Costs As Much As Possible
Cutting out transportation costs wins the budget game halfway. So, before you book an accommodation, look for the proximity of the location to the nearest bus stops, metro station or railway station. With the transportation system being at your hand, you can say no to the additional transportation costs.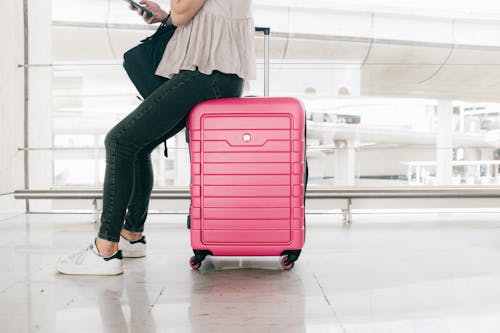 Choose A Decent Room, Not The Best
If you plan to book the best room thinking that the others aren't good enough then you're making a big mistake. Moreover, going for the best room is always pricey and will most often not live up to your expectations. So, it is advisable to go for a budget room at a good location to save some crucial pennies.
You can buy luggage tags to protect your bags during trips. Check out some cool and designer silica gel luggage tags below.
Travel Luggage Tag With Silica Gel
These aforementioned strategies will definitely serve as better strategies to save money on trips.